Greater Fort Lauderdale offers you a place to get away from your busy, stressful life and just get back to nature. Explore our many beaches and waterways, venture out into the vast Everglades, and take in unique wildlife sanctuaries that celebrate and preserve nature. Your environmentally friendly vacation can be as adventurous or peaceful as you'd like.
Day 1
On your first day of vacation, start off by lounging seaside on a fluffy towel. With Fort Lauderdale's 23 miles of beaches you will have no problem finding the perfect spot near a shady palm tree steps from the soothing waves. After you've read your fill of magazines, Fort Lauderdale beach has plenty of lively beach bars and restaurants to walk to for a cool beverage or tasty snack. If you want to visit another seaside city in Greater Fort Lauderdale, we have seven others to explore. Each offers something special and entertaining like fishing off the Deerfield Beach pier, stunning views from the Hillsboro Beach lighthouse, a romantic stroll along the Hollywood Broadwalk, or a delightful dinner directly on the beach at ETARU in Hallandale Beach.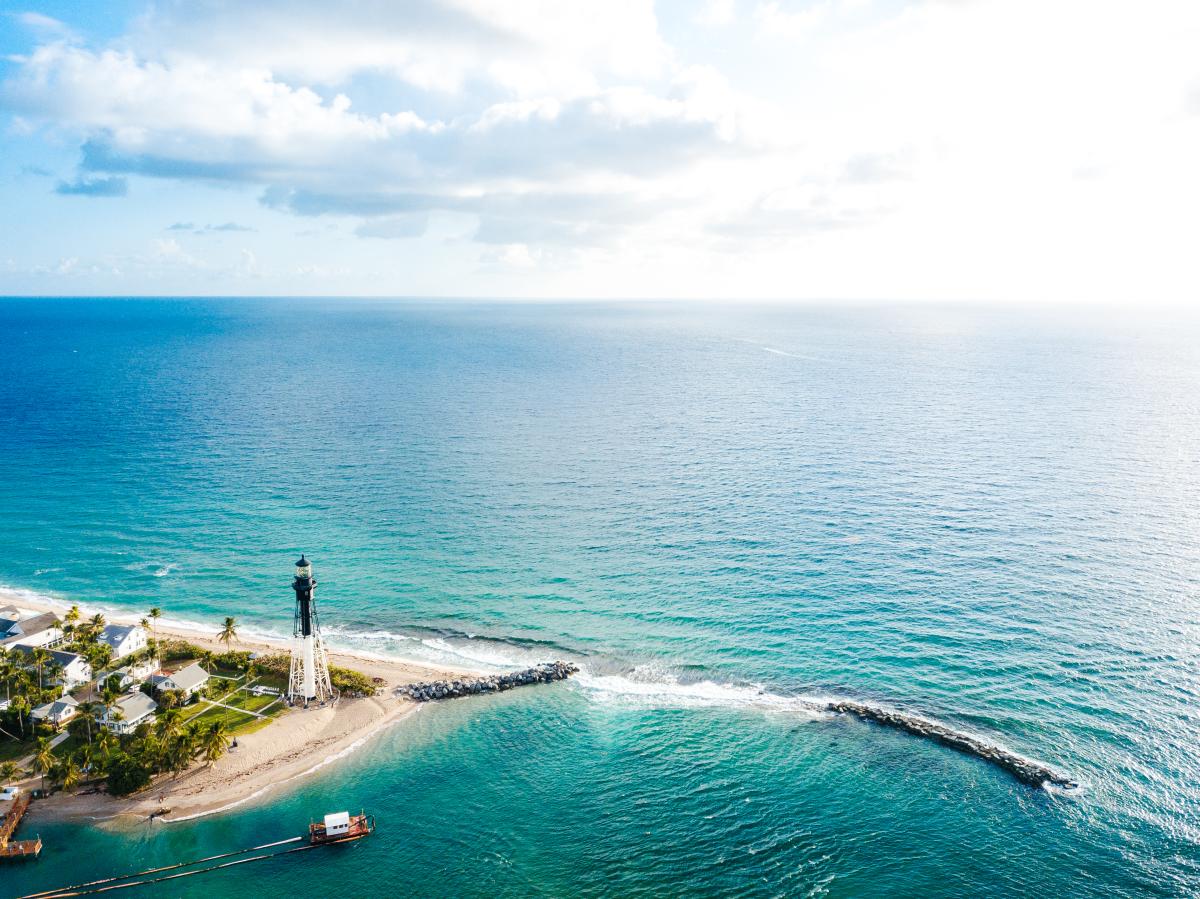 After enjoying your time at the beach, it's time to tour Greater Fort Lauderdale in one of the most unique ways possible. Known as the Venice of America, our city features an expansive system of canals that wind around luxurious homes, mega yachts, and tranquil scenes. That's why paddleboarding is the best way to explore the area. We have several paddleboard companies you can rent all your equipment from and sign up for a private or group tour. One of those is Sunrise Paddleboards, which offers a few tour options along the Intracoastal Waterway in Fort Lauderdale and its canals. Choose from an eco tour and lesson, paddleboard yoga, or a full moon paddle. Whichever tour you sign up for, you'll be able to float through our peaceful waterways alongside the sweet manatees, daring fish, and lyrical birds.
Day 2
Today is going to be a little more adventurous. Climb aboard for an Everglades airboat ride and go on an adventure in the Florida Everglades at Sawgrass Recreation Park. Your airboat ride is guided by highly-trained, experienced captains, who takes you on a thrilling ride. During your Everglades airboat tour, listen to fun facts about this impressive ecosystem while you take in the exciting sights. You may even catch a glimpse of the wildlife as you skim across the glassy water on your adventure. Keep your eyes peeled as you cruise through the unbridled wild beauty of the Florida Everglades. Feel free to let your spirit soar as you view nature at its finest.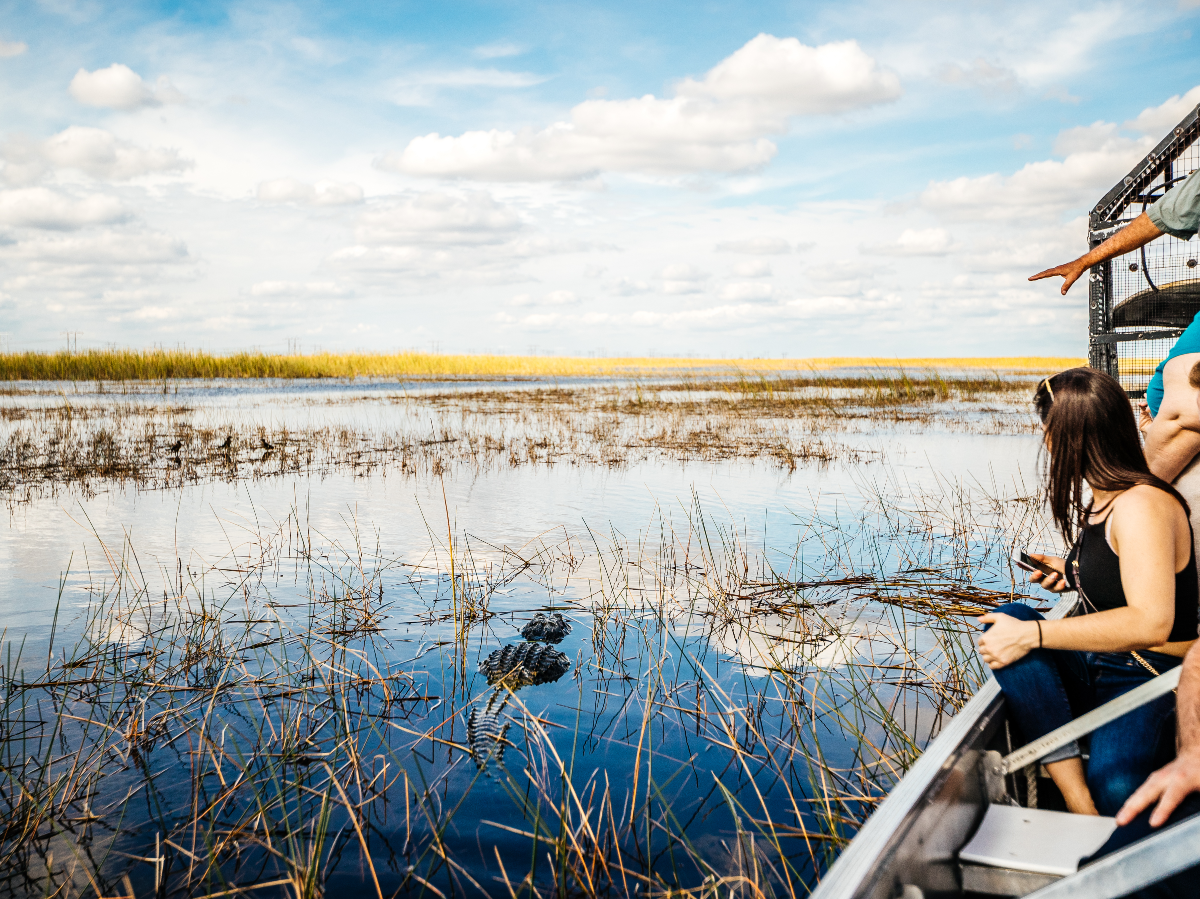 After the boat ride, check out Flamingo Gardens for more animal adventures. A short 20-minute drive back east towards downtown, this animal sanctuary is home to eagles, otters, panthers, peacocks, and many more creatures. The 60-acre park also features a botanical garden with more than 3,000 species of exotic and native plants and trees plus an aviary with about 45 species of birds.
Flamingo Gardens has a variety of wildlife encounter shows where you can learn more about the birds, mammals, and reptiles that call this place home. Make sure to stop by the impressive black bear habitat, panther and bobcat habitat, and the whimsical flamingo pond where you can even feed the colorful birds.
Day 3
Start your day off with an up-close and brilliant butterfly experience at Butterfly World. For more than three decades the park has been welcoming guests into its majestic land of butterflies.
The 3-acre facility boasts more than 20,000 butterflies from around the world, six aviaries with beautiful native and exotic birds, a prismatic lush botanical garden, a research center, and butterfly museum. If you're a true butterfly enthusiast, make sure to stop by the shop to check out the variety of butterfly-inspired gifts and souvenirs that are on display.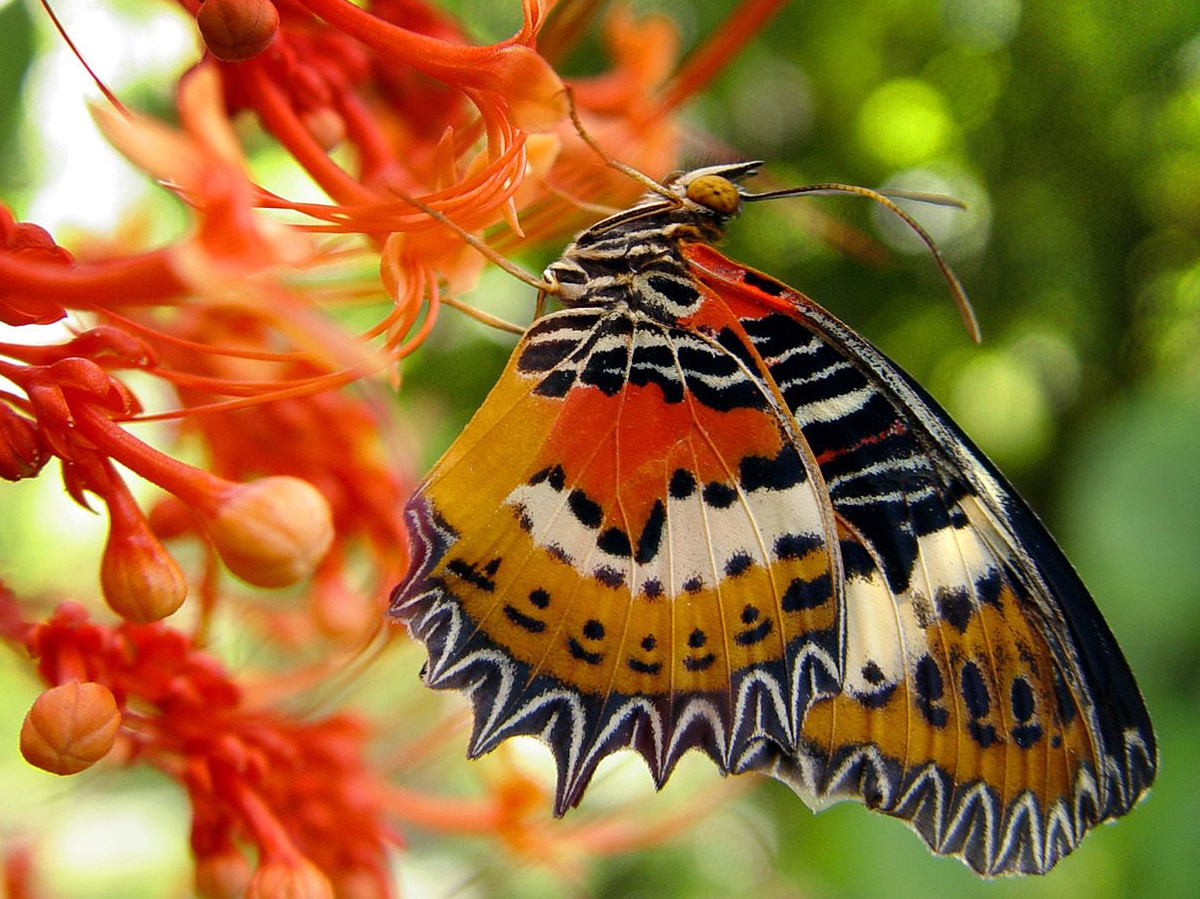 Keeping with the calming environment theme, parks in Greater Fort Lauderdale offer visitors and locals alike a place to step away from the hustle of city life surrounded by greenery, spirited bird calls, and other wildlife. This afternoon you're going to visit the Secret Woods Nature Center Fort Lauderdale, a celebrated urban wilderness oasis. Located mere steps from the airport, port, and downtown, you might never imagine that nature abounds in this park. You will feel like you've discovered your very own secret garden. The lush canopy of mangroves, our tropical sea-loving trees, embraces you as you wander through the park's series of boardwalks. Looking up, you will catch several birds nesting in the trees and butterflies floating through the branches, and if you look down you can spot crabs, lizards, and maybe an iguana or two scurrying below.
Have more time to spend? Check out our other 3-day itineraries including adventure, foodie, luxe, relaxation and culture. 
*Before visiting a location, please contact the business first to make sure they have reopened.