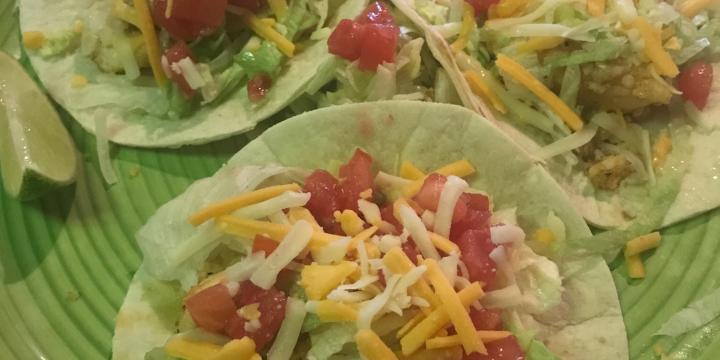 Underwater Report
8am-outside air temperature - 83 degrees, warming to 93 degrees by 10am. 86-degree water temperature with flat conditions, a very mild south current and visibility of 70-plus feet with a very mild breeze from the west.
Vessel & Crew
Private vessel-Chiefy (29' Sea Vee with twin Mercury Verados)
Crew-Chuck Van Buskirk, myself with John Strunk driving the boat.
Dive, Dive, Dive
We couldn't pass up the forecast and not go diving today. Flat ocean conditions with warm tropical water and a gentle south current produced 70 plus feet of visibility. Diving today meant spearfishing only as we had just finished the two-day spiny lobster mini season and regular season starts on August 6th.
Chuck could dive with me and John decided to not dive and just be our driver. Our two dives were off Deerfield Beach and Hillsboro Beach.  This made for an early day of diving as we just did the two dives with a surface interval in between. We were fortunate enough to get two nice sized hogfish and decided to do a little Mexican twist of our Dive and Dine.
Wednesday's are Baja Café's www.bajacafefl.com at 1310 South Federal Highway in Deerfield Beach, two-for-one margaritas, so it was decided to bring our filleted fish to see if they would cook our catch. Being a very local, long term restaurant was a nice variation of our dive and dine. This family-owned business is a popular watering-hole and they even accommodated us by cooking our catch. 
What better way to finish our great dive day than to have a few margaritas and fresh fish tacos, Mexican style.