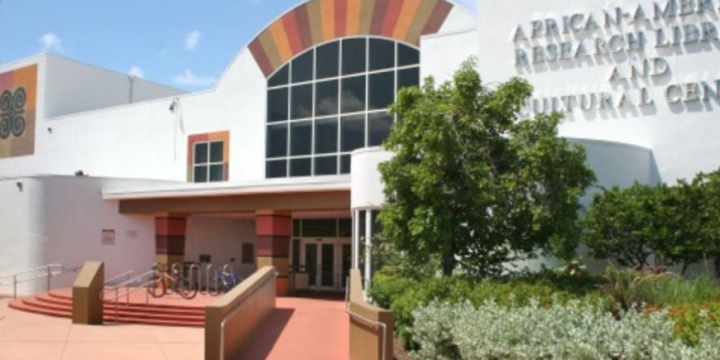 When the Greater Harlem Chamber of Commerce brings executive committee members of its subsidiaries to the area Jan. 24-27 to plan objectives for the upcoming year, the group will also take an entertaining walk through history and culture at the African American Research Library and Cultural Center that resonates.
AARLCC was only the third institution of its kind in the country when it opened in 2002. It was preceded by the Auburn Library in Atlanta and patterned after the first Black research facility of its kind, New York's world-renowned Schomburg Research Library - located in Harlem.
High-profile organizations of color continue to flock to Greater Fort Lauderdale because the meetings with the most impact often occur once the agenda ends and the multicultural experience of the area begins.
That experience varies depending on interests, but a range of groups find enough to entice them to return. They include conclaves by major organizations such as the National Urban League that set the country's Black social justice policies; noted media, business and entrepreneurship leaders for the Women of Color Empowerment Conference; and cross-cultural experts in tourism throughout the U.S. like Roger Dow, president and CEO of the U.S. Travel Association, keynoter for the Second Annual Synergy Summit for Cultural and Heritage Tourism May 9-11.
"People come to see what we're doing and the diverse activities we offer," said Albert Tucker, Vice President for the CVB's Multicultural Business Development.
In the case of the Greater Harlem Chamber of Commerce, according to Executive Director Lloyd Williams, meeting organizers were impressed with the extensive business partnerships, the plans for building the American Tennis Association facility, and the promotion of the area's diversity, history and culture.